Chuck Margiotta was a family man, 20 year veteran of the FDNY, NYC Public School teacher, Actor, Stuntman, Private Investigator, Ivy League graduate, athlete and HERO.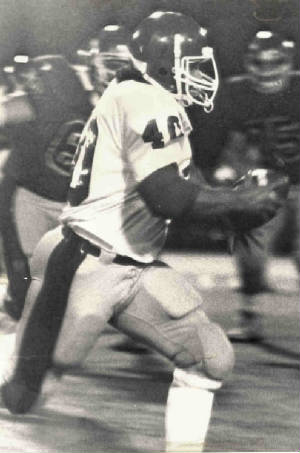 Chuck would be very proud to know that the scholarships that bare his name, are helping graduates achieve their goals.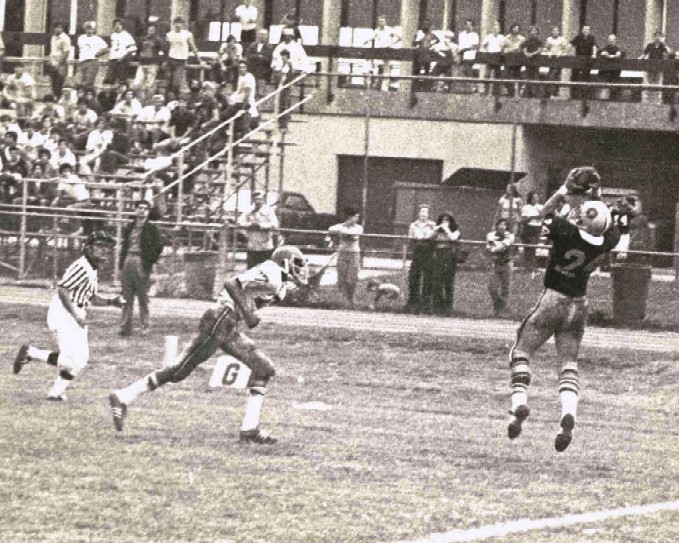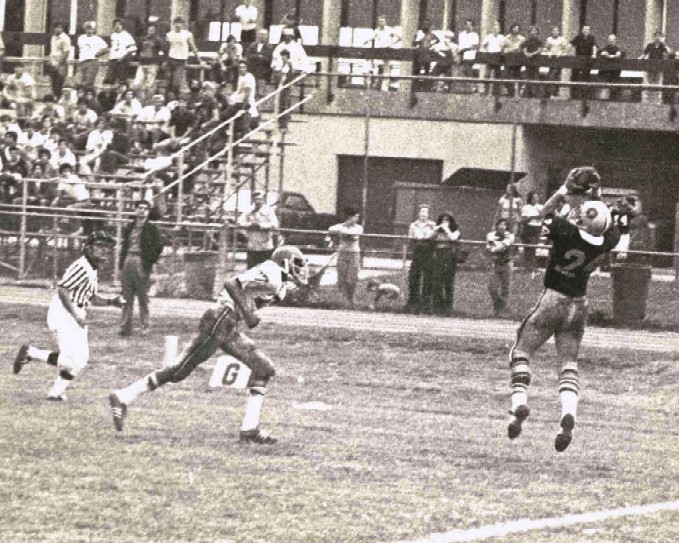 It would take 10 lifetimes to accomplish the things Chuck achieved in his 44 short years.
There is a tribute site honoring Chuck's life. The site is extensive, with literally hundreds of stories, articles and pictures, documenting his life.
You can learn all there is to know about him by clicking the link below.