2015 Scholarship Recipient
Lucas Turco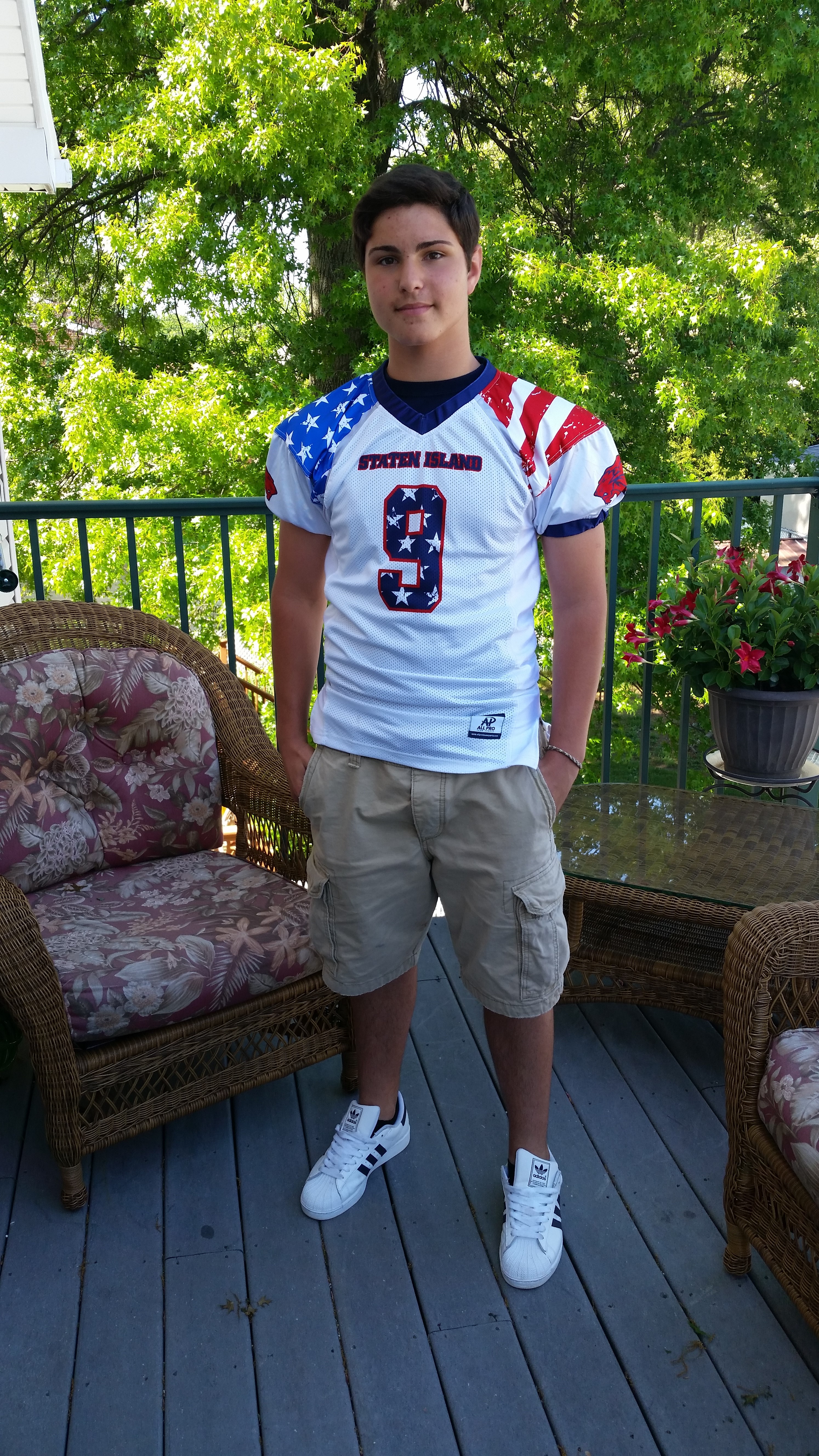 Lucas is a great student athlete, coming out of St. Christopher's. He has set very high goals for himself. Lucas intends to continue tearing up the football field as he enters high school, while maintaining an exceptional academic record. Lucas was chosen as this year's scholarship recipient because he embodies all the qualities our previous recipients also exhibit...BRAINS & CHARACTER. We wish him well on his journey and know he will make us proud.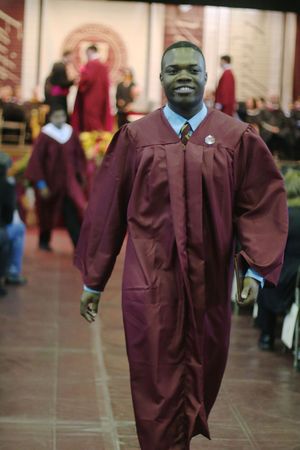 Congratulations to Stuyvesant Hurley, who becomes our 1st Chuck Margiotta Scholarship GRADUATE. "STUY" finished a great 4 years at Monsignor Farrell H.S., playing football and basketball. More importantly, he hit the books hard enough to be heading to the University of Arizona. Once again, we wish him continued success.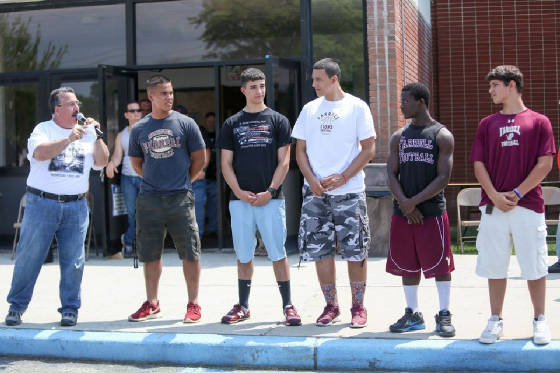 Above is a picture of most of the Chuck Margiotta Scholarship recipients.
The picture was from the
2015 BRAINS, BRAWN, BRAVERY, Motorcycle Event.
(Left to Right)
Brandon Perez, Sean Torres, Matt Greeley, Jefferson Jacob, Lucas Turco
2014 Scholarship Recipient
Matt Greeley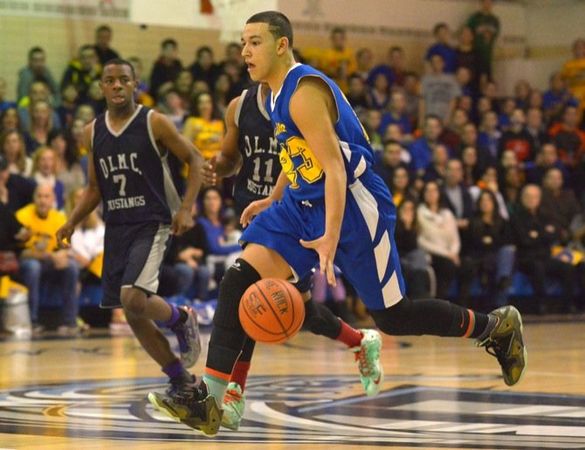 2013 Scholarship Recipient,
Sean Torres Jr.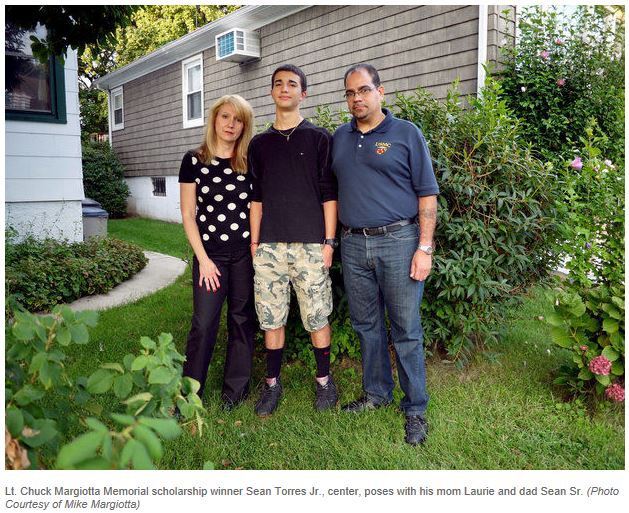 Jefferson Jacob, Brandon Perez, Stuyvesant Hurley
2013 2012 2011